About MrMovie
MrMovie is a buddy that you can add to your Instant Messenger. At this moment MrMovie is available for
AOL/AIM Messenger
,
MSN Live Messenger
and
Skype Chat.
A Yahoo Messenger release will follow soon.
For an overview of all available functions on MrMovie, please check "Learn more about MrMovie".
MrMovie started as a (Dutch) buddy in the Netherlands and is a web project of Lucas van der Molen (founder).

MrMovie does not create content, but uses content that has been provided by third-parties. We present news items of other movie websites on MrMovie. This is why we link directly to the source of these news items. Furthermore, we use the data of Imdb.com and Amazon.com.

If you have ques0tions or comments: Please use the contact form.
Press/pictures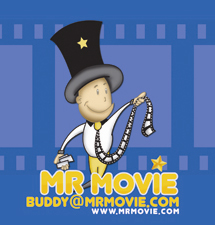 Download picture (1356 x 1417px) (jpg, 733 kb)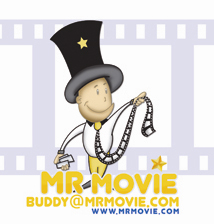 Download picture (1356 x 1417px) (jpg, 683 kb)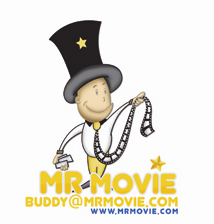 Download picture (1356 x 1417px) (jpg, 640 kb)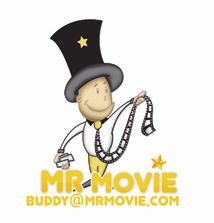 Download picture (1356 x 1417px) (jpg, 608 kb)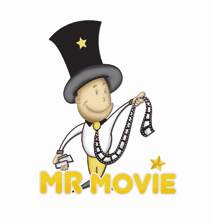 Download picture (1356 x 1417px) (jpg, 550 kb)